2015 Indian Creek Zinfandel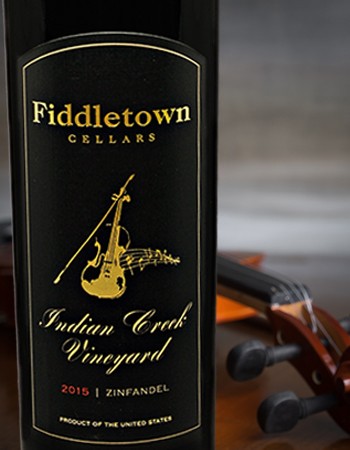 Wine Specs
Appellation
Shenandoah Valley Ca
Sourced from the Indian Creek Vineyard at 1350' elevation in Amador County, this wine has lovely raspberry and black tea aromas, with a compelling depth of complexity. On the palate, the raspberry follows through with a satisfying structure and a lingering finish.
Wine Specs
Appellation
Shenandoah Valley Ca
Product Reviews
Roger miller
(Feb 3, 2018 at 7:32 AM)
Had a bottle of this the other evening,,,very very nice (2015 vintage) Good nose ,,wonderful taste and very good long finish..Great..
Pam
(Dec 13, 2018 at 6:09 PM)
Very nice
Updaslede
(Aug 28, 2022 at 1:22 PM)
Propecia 0.5 Mg 1mg stromectol 3 mg side effects Kamagra Online Kaufen Ohne Rezept
Coeteer
(Oct 18, 2022 at 1:14 PM)
PTEN mutation or down regulation of PTEN protein is found in a large number of tumors and cancer cell lines lasix injection
advicle
(Dec 15, 2022 at 7:22 AM)
Reading this to try to find some sort of comfort, it s been 5 days since my 11 year old Chihuahua schnauzer mix died at home cialis 20mg for sale Because of the experimental nature of the animal models in our study, the data presented here do not preclude a possible benefit of silymarin for breast cancer prevention in women